Lead your Superlife: Flat Tummy Diet
Can you drink Kombucha everyday?
We get this question very often: can you drink kombucha everyday? Kombucha is fermented from tea and sugar to give a slight fizzy drink that's probiotic-rich, with live bacteria and yeasts or "healthy little microbes" that benefit your digestive system. Even though some of the kombucha's health benefits are similar to other fermented foods, like […]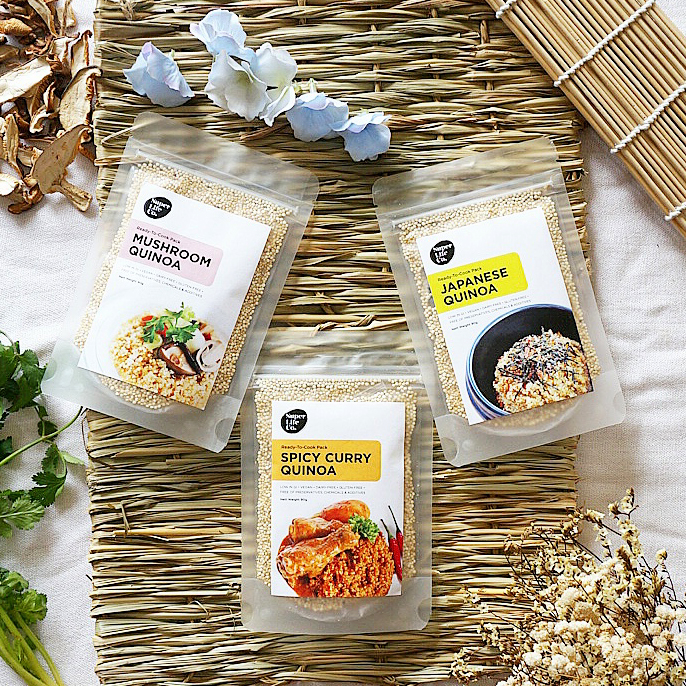 Flat Tummy Diet
Save almost 50% when you purchase more than 10 of our Asian Quinoa Packs! Mix & Match our 5 different flavours!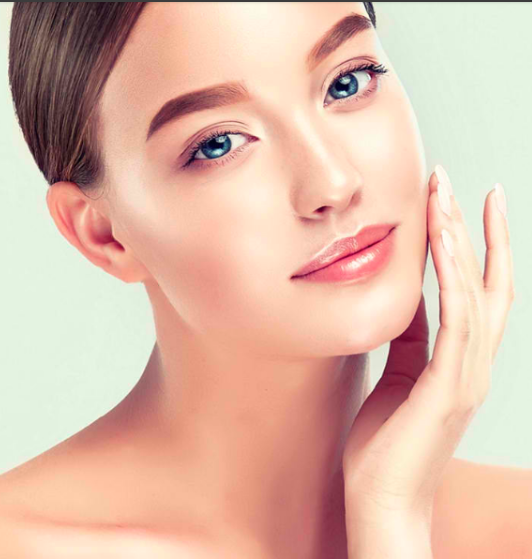 Want a V Shape face?
Collagen Facial Spray that uses natural ingredients and herbs to helps you tone, slim and get back youthful skin