Lead your Superlife: Healthy, Happy, Confident
How To Stop Procrastination?
This is an article from someone who has managed to stop procrastination and has contributed this article for sharing: I've always been one to procrastinate, I mean who doesn't? We have tons of things we want to get done everyday, yet we just don't seem to get around to doing them. There's something about putting […]
Flat Tummy Diet
Save almost 50% when you purchase more than 10 of our Asian Quinoa Packs! Mix & Match our 5 different flavours!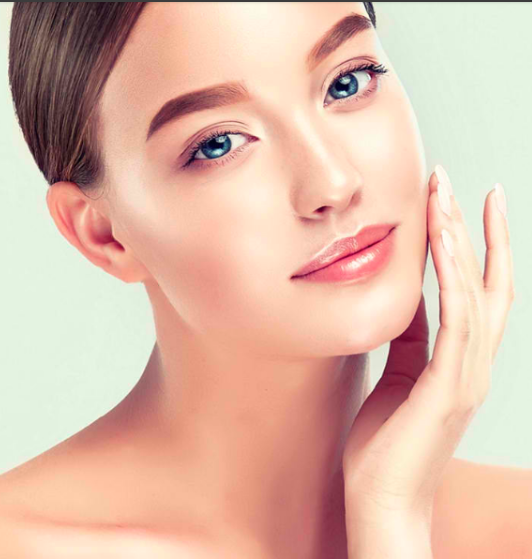 Want a V Shape face?
Collagen Facial Spray that uses natural ingredients and herbs to helps you tone, slim and get back youthful skin