Lead your Superlife: Healthy, Happy, Confident
Blog
5 Fertility Foods to Eat Before Expecting
If you're trying for a baby, then you should include these 5 powerful fertility foods to your diet to boost your chances of being a parent.
1. Salmon
Oily fish like Salmon greatly benefits both mother and child. Because of its omega-3 fatty acids, it will improve a mother's antioxidant defenses. Plus, Salmon contains selenium which reduces the risk of miscarriage and preeclampsia.
2. Quinoa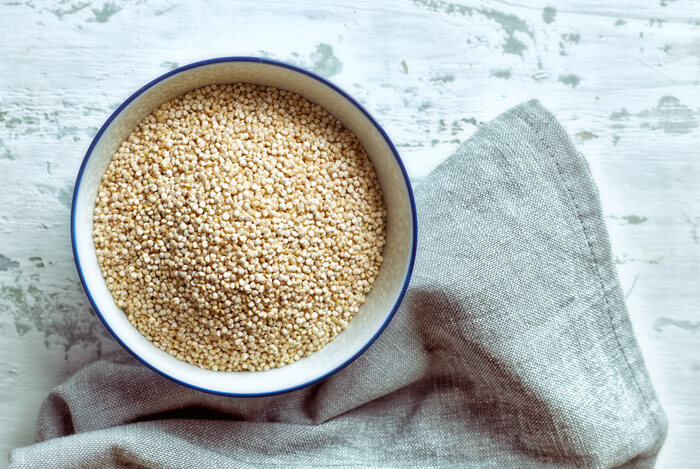 This superfood is great for mothers to be. It has all the essential amino acids which makes it a rare plant-based complete protein. As it is also high in iron and fiber, this powerful grain has all the nutrients to develop a healthy fetus.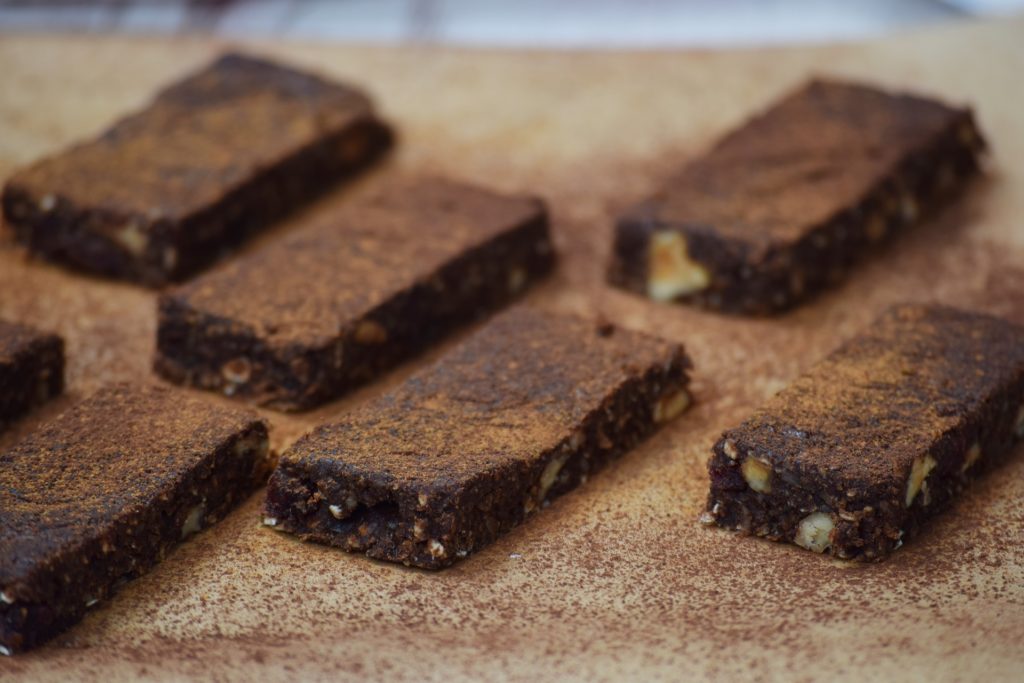 Yes, you heard that right! Dark chocolate! For those who are trying for a baby, dark chocolate is high in cacao levels and the amino acids and anti-oxidants present will increase your men's sperm intake. Make sure you read the labels as it is important to eat raw cacao instead of those that you find in the supermarket is loaded with sugar.
4. Tomatoes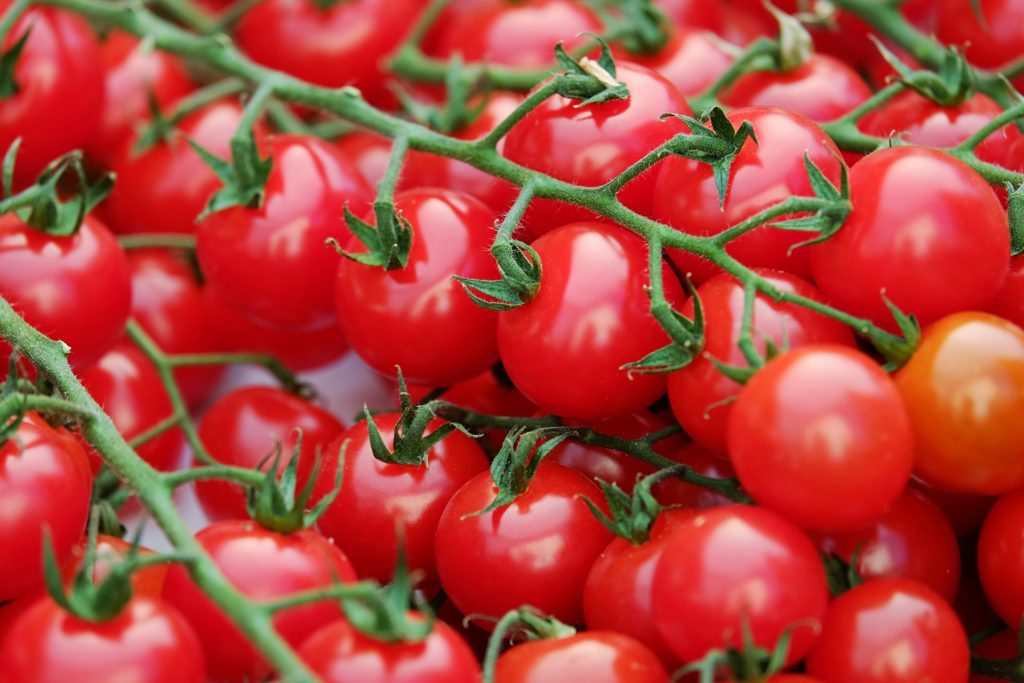 Have you heard of lycopene? It is a nutrient present in tomatoes that boosts sperm count by up to 70% and increases the swimming speed. One way to easily incorporate this into your diet is to snack on some cherry tomatoes during office hours.
5. Green leafy vegetables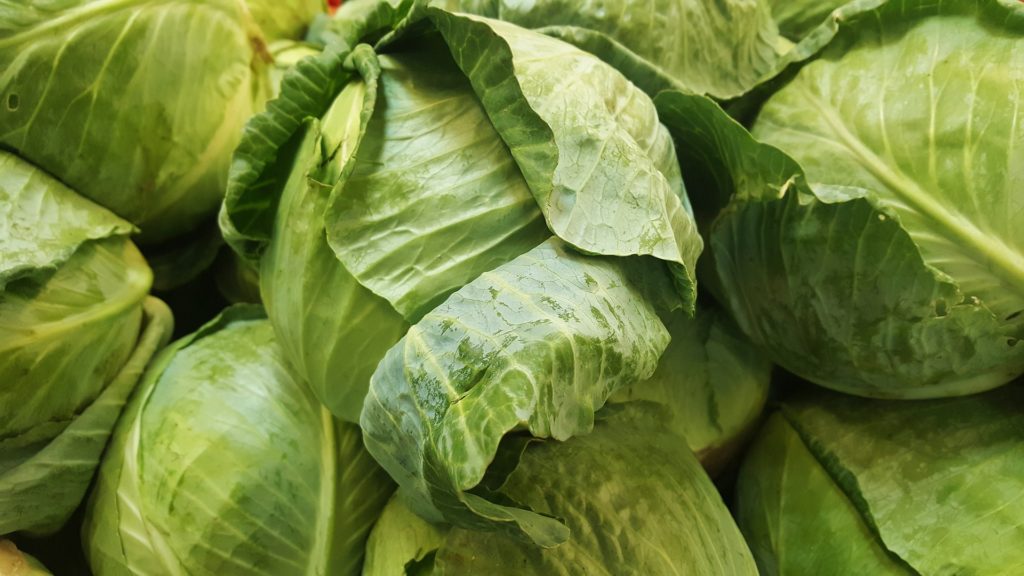 This is a no-brainer. Adding more greens into your diet should always be your top priority. Especially if you're trying for a baby. Here are the top 3 that you should definitely include:
Brussel Sprouts: This baby-boosting veggie contains folic acid and vitamins and nutrients that help women absorb balanced levels of estrogen and help body get rid of excess hormones.
Broccoli: Bursting with folate, Vitamin C and other minerals, broccoli will keep your reproductive health strong and great for a smoother pregnancy.
Spinach: Spinach is an all-rounded veggie that is brimming with folate, calcium and iron which is necessary for red blood cells.