Change Champion
Bernard Soh – Motivated, Passionate, Relational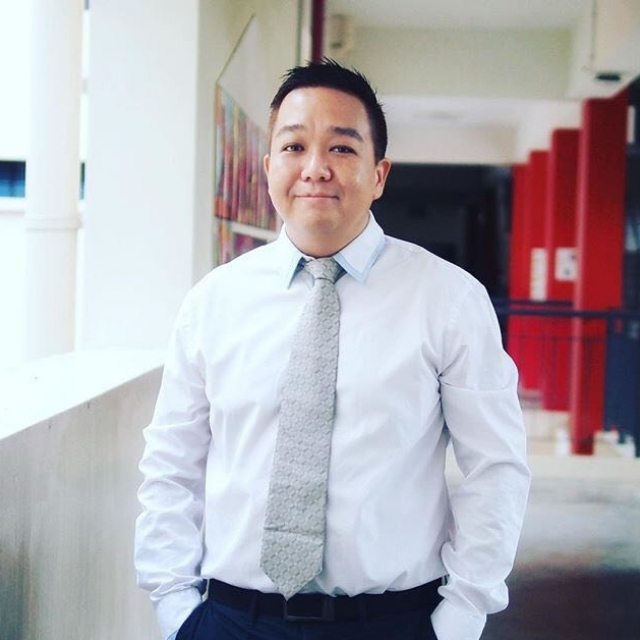 Ask Bernard what food he would give up and he'll tell you everything except salmon.
He could pair anything with salmon and that is enough to be his meal forever.
His passion lies in photography as it makes him feel most alive,
allows him to think, reflect and express himself.
When asked why he wants to lead a healthier life, he says,
"I want to be able to do my best in life."

Bernard Soh, MOE Teacher
@bernardsohyy