Lead your Superlife: Healthy, Happy, Confident
Blog
Get ready for Next Jen Pop Up: A Superlife Affair!
Find Nature's gift for all your needs. From healthy snacks, artisanal sweets, coffee drips and guilt-free chocolates, to probiotic water kefir, freshly brewed beer, and wine inspired teas, Next Jen Pop Up: A Superlife Affair will be bustling with activity. You'll even find unique eco-friendly creations such as chemical-free skin care solutions, 100% cotton garments, beautifully designed silk camisoles and more.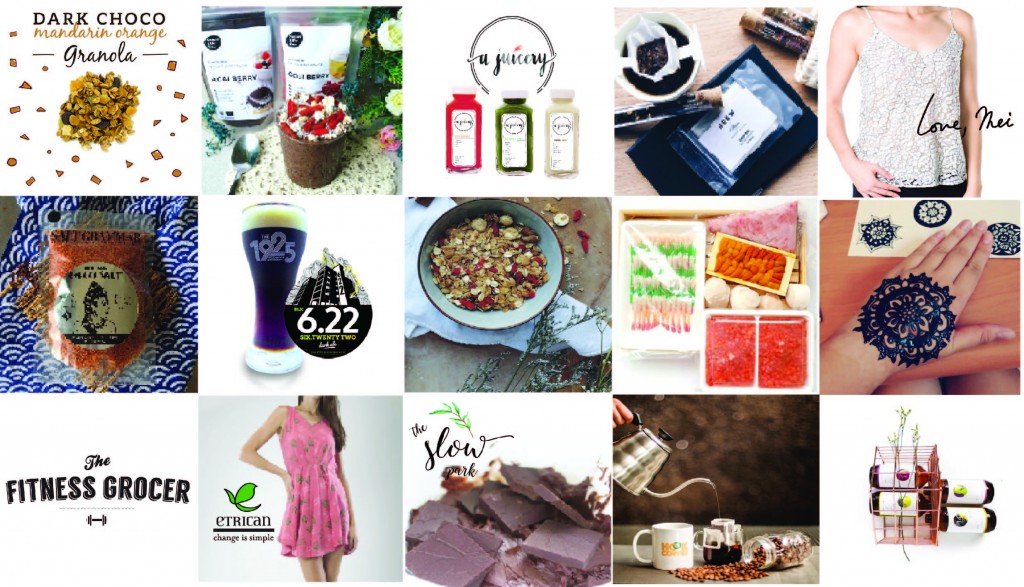 Crafted by Superlife Co., alongside 15 other passionate local entrepreneurs, Next Jen Pop Up: Superlife Affair promises to inspire you to take risks and live life inspired for a healthier you. The two-day event also forms part of Hotel Jen's #NextJen campaign, which aims to support local talents, artists and businesses, by providing incubation platforms for entrepreneurs to showcase their passion to an international audience. Hotel guests and members of the public are invited to engage with each establishment by trying samples, purchasing products, and all-in-all being inspired by their creativity and imagination. This event is open to the public. Next Jen Pop Up: A Superlife Affair takes place on 1 July 2016 and 2 July 2016, from 10am to 5pm, at Jen's Kitchen On-the-Go, lobby level, Hotel Jen Tanglin Singapore, 1A Cuscaden Rd, 249716. — To stay updated on this event, do indicate interest on Next Jen Pop Up: A Superlife Affair's Facebook event page, or like our social media pages by clicking here and here!