Lead your Superlife: Healthy, Happy, Confident
Anti-ageing
Good Quality Chia Seeds Make A Difference – By Bethia Wee
We are thrilled that fitness babe, Bethia Wee found us and wrote us such a great testimonial letter for us:
Hi everyone! I am Bethia Wee, a fitness enthusiast and competitor from Singapore. So everyone often asks, how can they lead a healthier lifestyle and be lean? I'll answer "nutrition". Indeed, nutrition is of utmost important. Here in this article I'll be sharing a recent change in my diet that has done me wonders. Read on as this is my testimonial.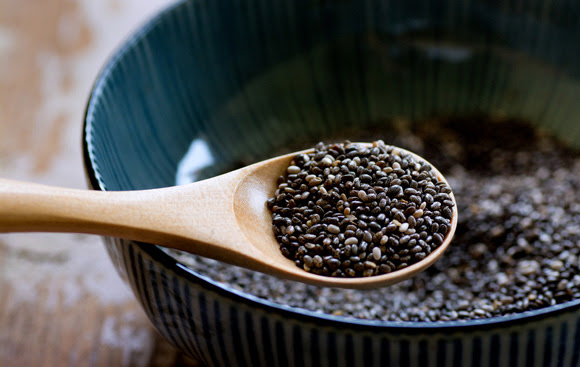 I bet you've heard about how incredibly nutritious chia seeds are, which is very true! All along I've been buying the cheapest brand I can get hold of. The cheaper, "the better". After all, it is all the same chia seed, right? However, a while back in June, I was introduced to superlife.co chia seeds and I'm glad it happened. Now I can truthfully say that buying high quality chia seeds are worth every penny.
It changed my life! I thought it was all in my mind when I had my first serving because I felt different. I don't know, but I felt a lot less lethargic from morning and skipped my routined afternoon power naps. On day 2, I felt even better. I was surprising happier without any change in my activities. It was all unusual because I am usually a slightly moody person! Always being stressed with work, It just felt great being energised and alert all day, helping me with my productivity at the gym, school and work.
The best part came after a week when I realised that I was not always thinking of food, and being hungry. I could control my hunger mood swings a lot better. I feel uncomfortable and cautious whenever I eat more than I do, thus it is just a torture to starve myself till the next planned meal. But now with the change in body responses, I am able to feel satisfied after my meals for a longer time. Nothing can express how grateful I am for that!
Since then I will never doubt the quality of chia seed this is. Chia seeds are not all the same! If I never felt this way with the generic ones I used to consume, it knew it had to mean something.
credit: Bethia Wee, http://www.bethiawee.com