Lead your Superlife: Healthy, Happy, Confident
Blog
Join Facebook Group: Quinoa Food Share!
Hi Superfriends!
With growing numbers of conscious eaters in the world (including ourselves here in Superlife Co.), we wanted to create an online platform where Quinoa lovers can share their favourite Quinoa tips, recipes and experiences.
Through the contribution of the community, we want to show how versatile Quinoa is and how easy it is to incorporate to our daily eating habits. Quinoa Food Share is a place where you can ask general quinoa questions and queries, and share your overall Quinoa-eating journey!
Check out what some of our Quinoa Food Share members have posted so far:
"Pan-seared chicken fillet, tofu, sautéed mushrooms and blanched broccoli WITH quinoa of course  ." – Robin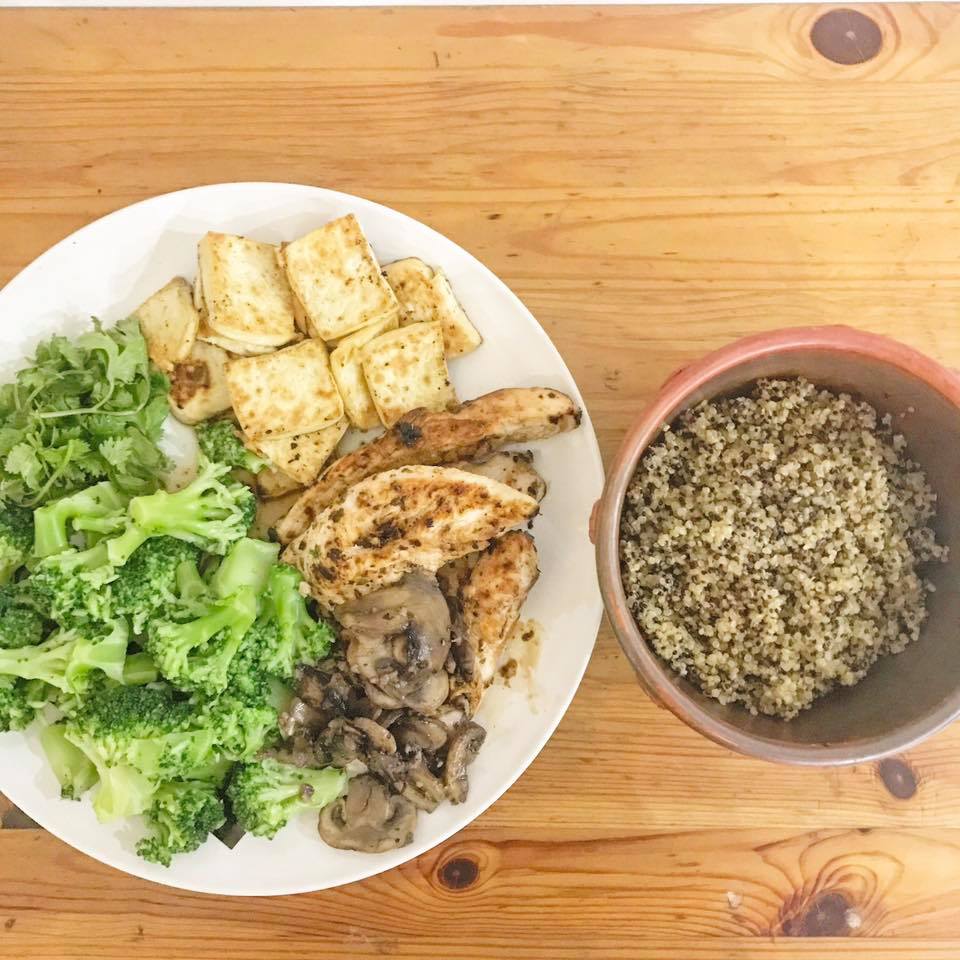 "This butcher steak with peppercorn sauce on quinoa was out of this world!!!" – Keat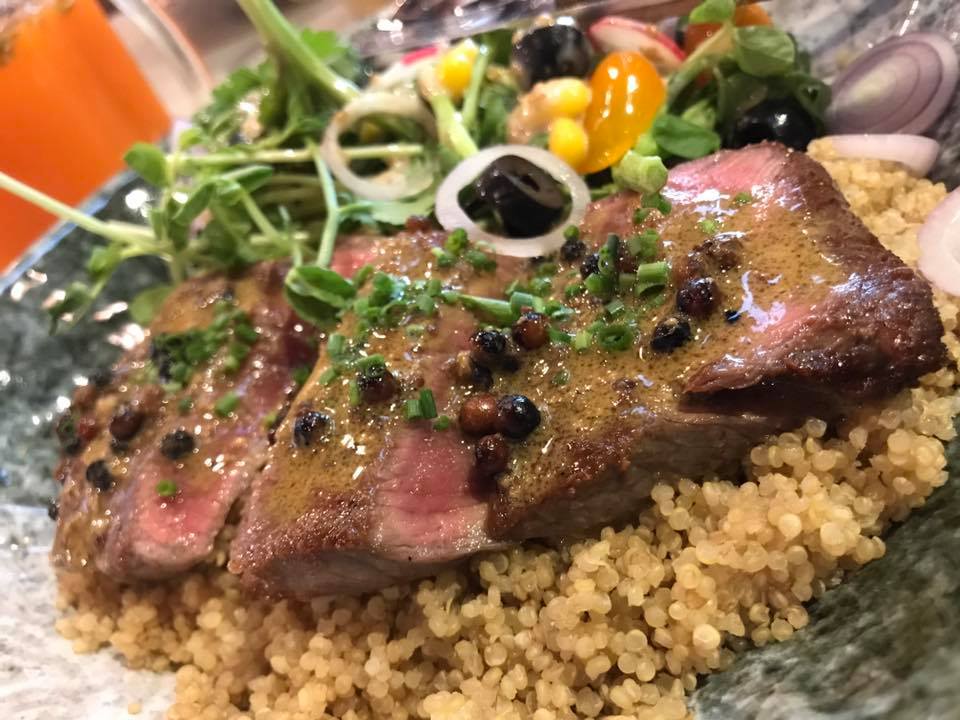 "My colourful lunch -Japanese quinoa with salmon, cucumbers and cherry tomatoes " – Stella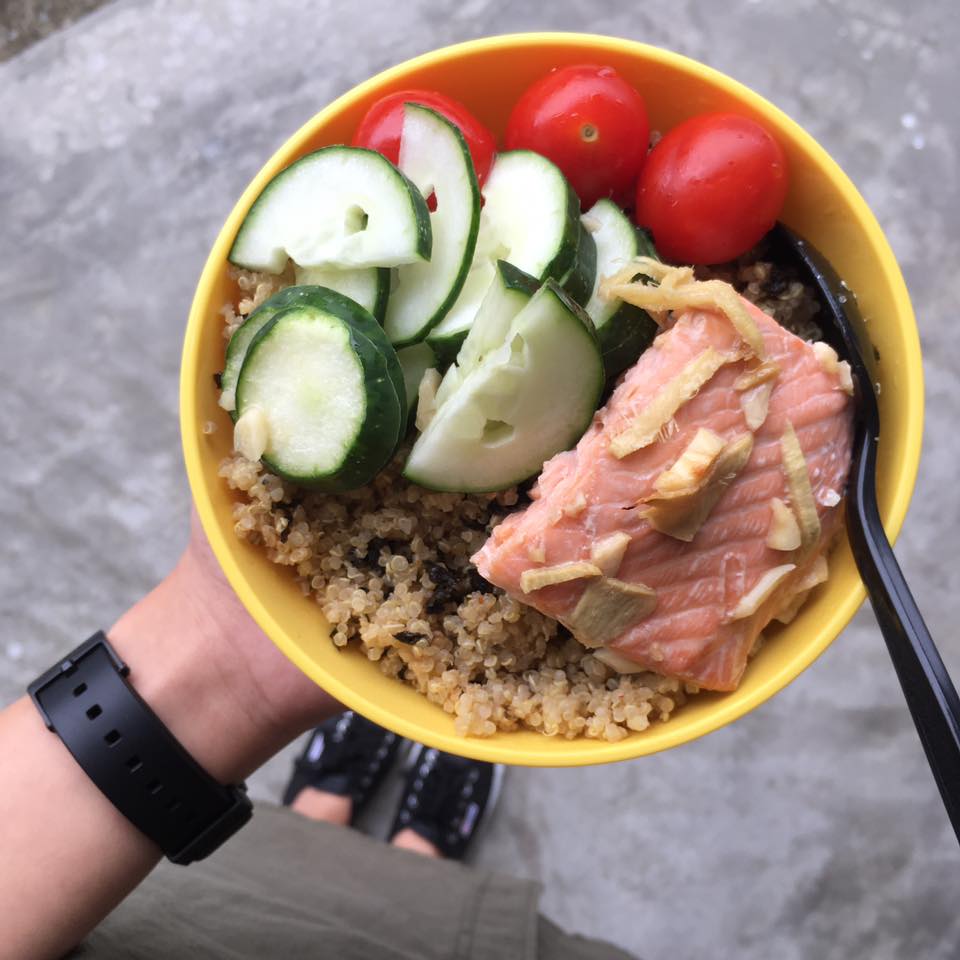 "First try at cooking quinoa at home! 

😄

 quinoa with brocoli, cauliflower, mushroom and some good ol chicken "
– Denise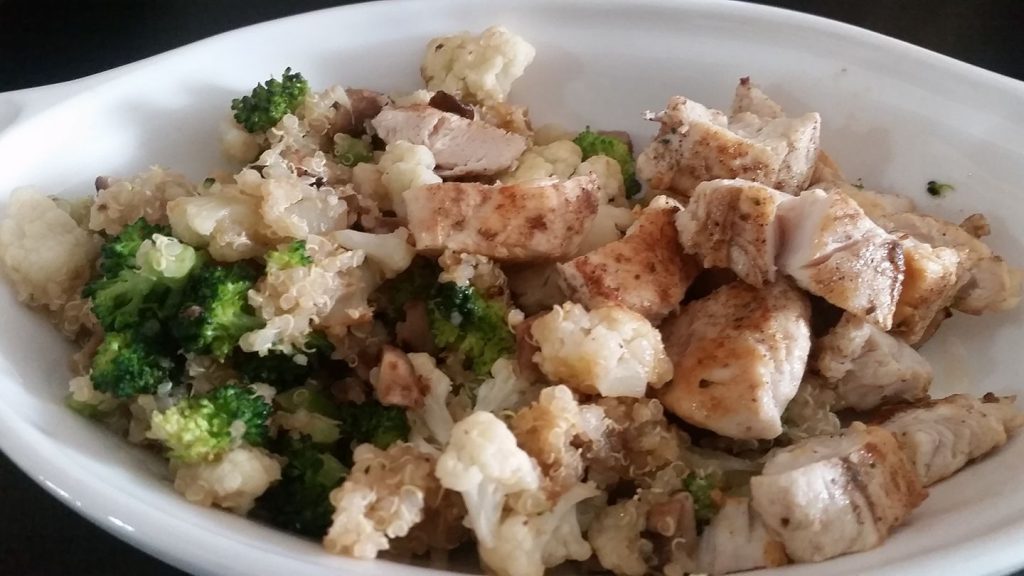 "Kimchi Quinoa and Mackerel – home cooked " – Ke

n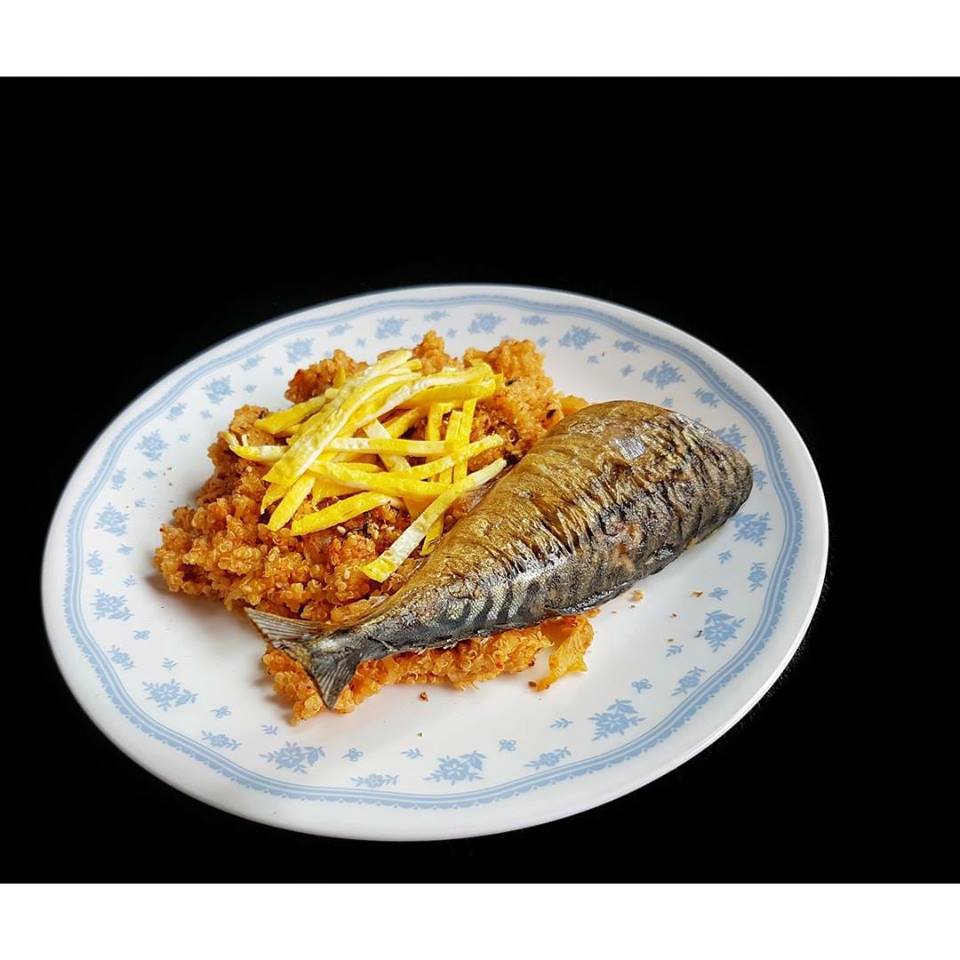 "Curry Chicken!!" – Nathan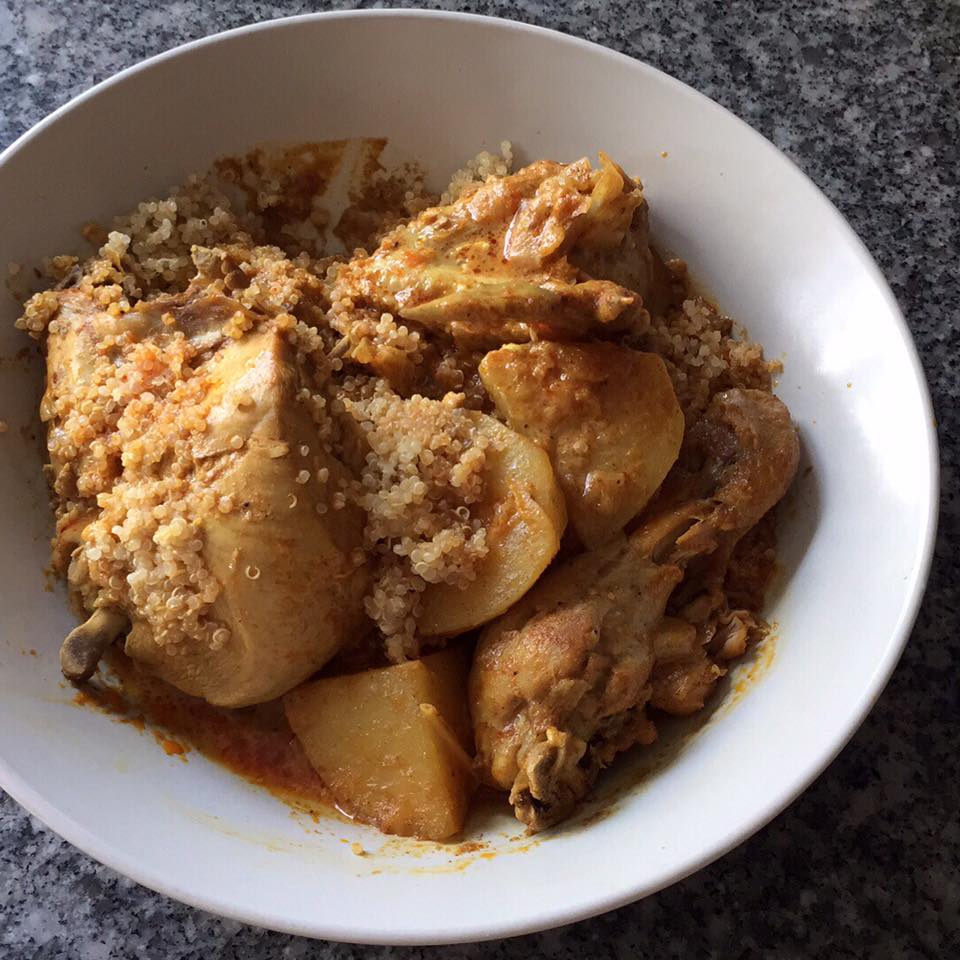 "Thai basil fried quinoa! Yums!" – Valerie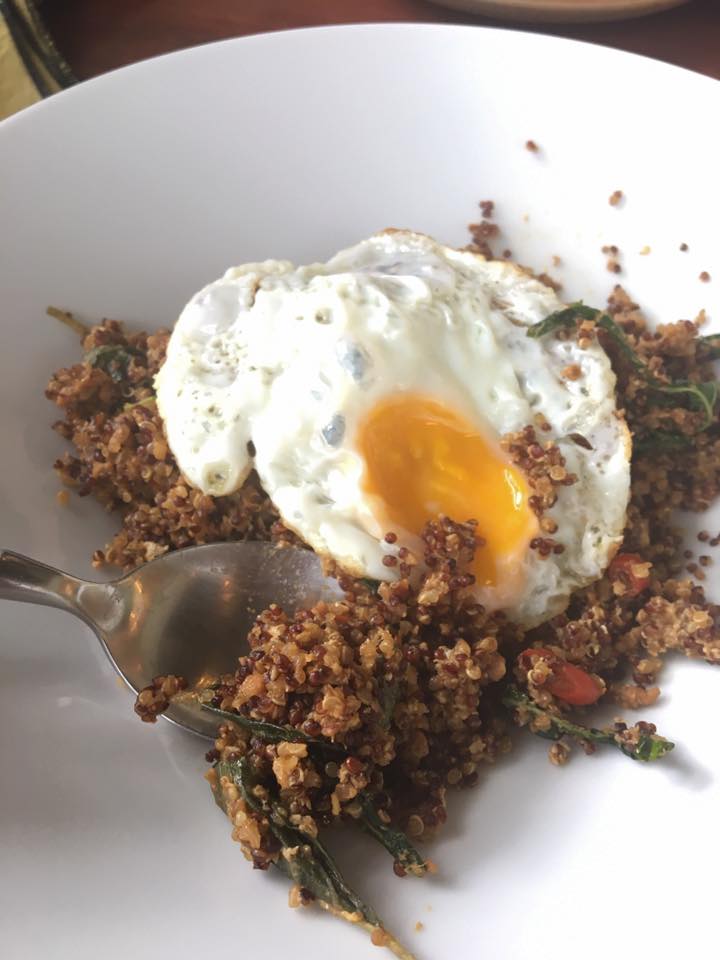 "super in love with kimchi quinoa " – Carrie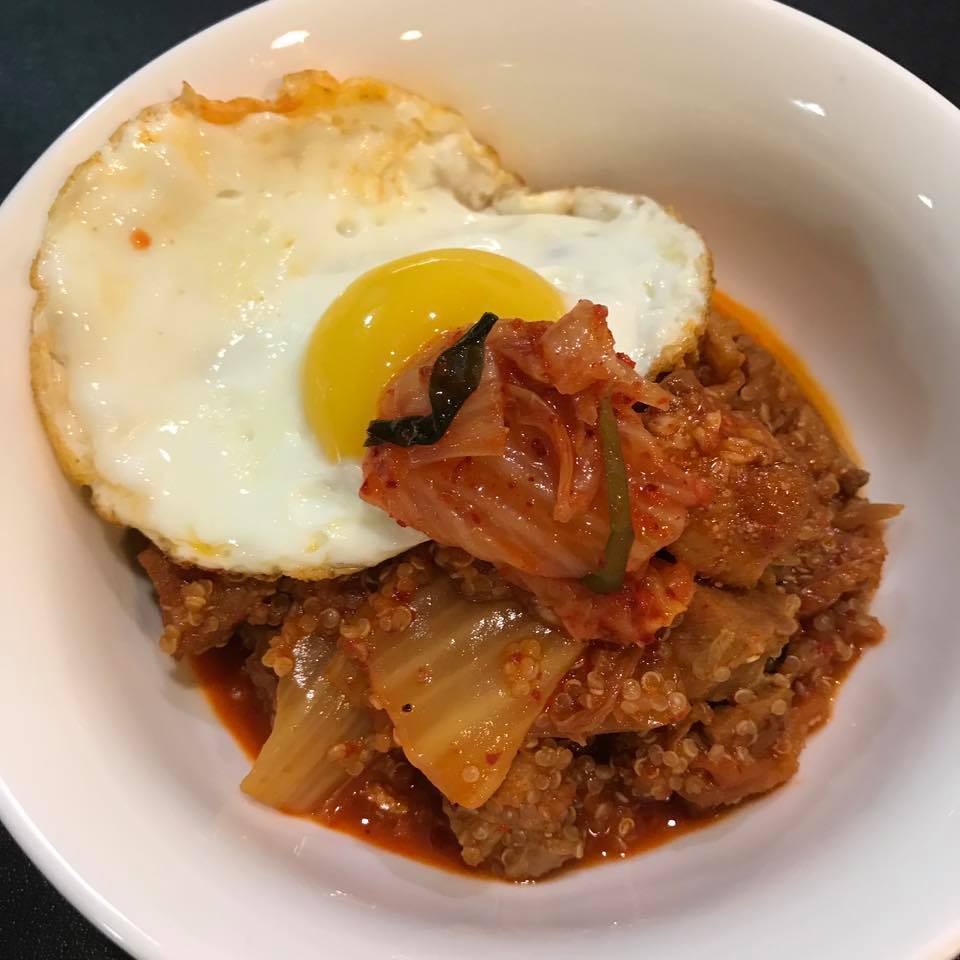 "Quinoa sushi with poached eggs and salmon salad" – Sharon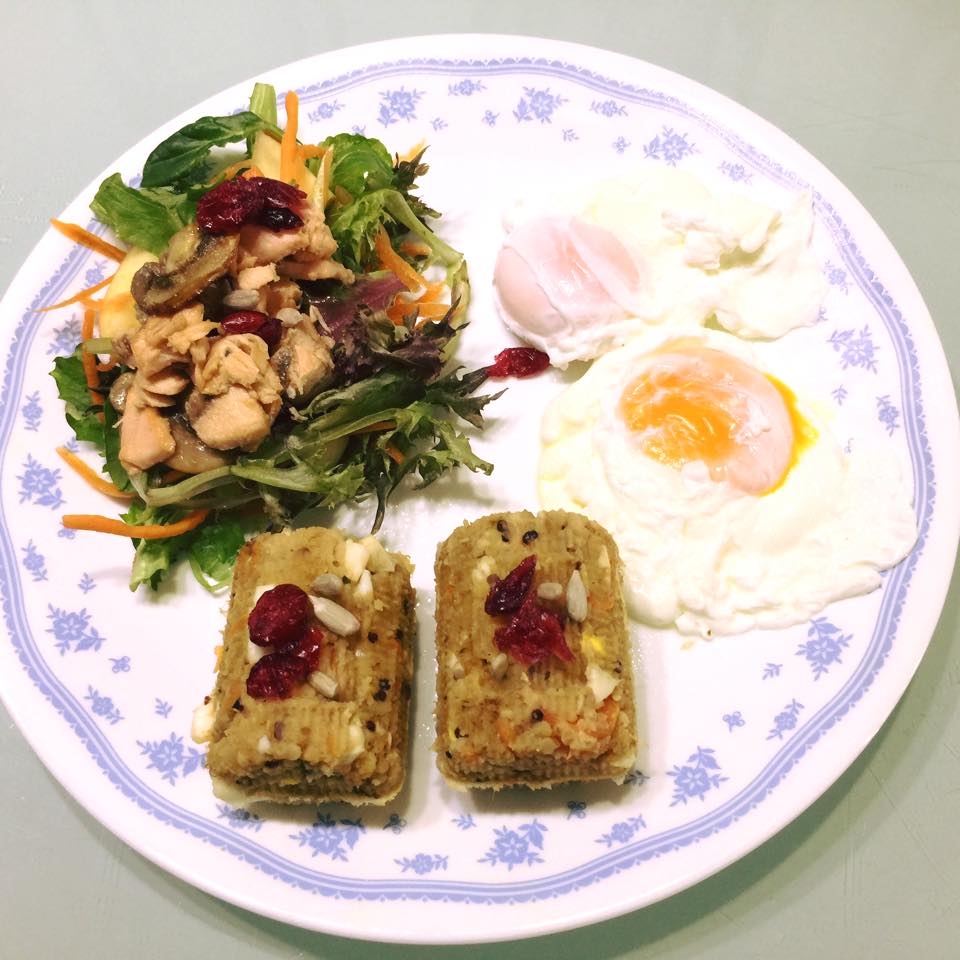 "The healthier TV dinner option 

😁

 thanks to the addition of Japanese seaweed quinoa, my originally unhealthy meal is now more balanced " – Feline
We'd love to have you as a part of our active community!

Join the Quinoa Food Share Group!