Lead your Superlife: Healthy, Happy, Confident
Blog
How to lose weight in 1 week even if you have no time?
4 EASY DIET TRICKS TO LOSE WEIGHT IF YOU HAVE NO TIME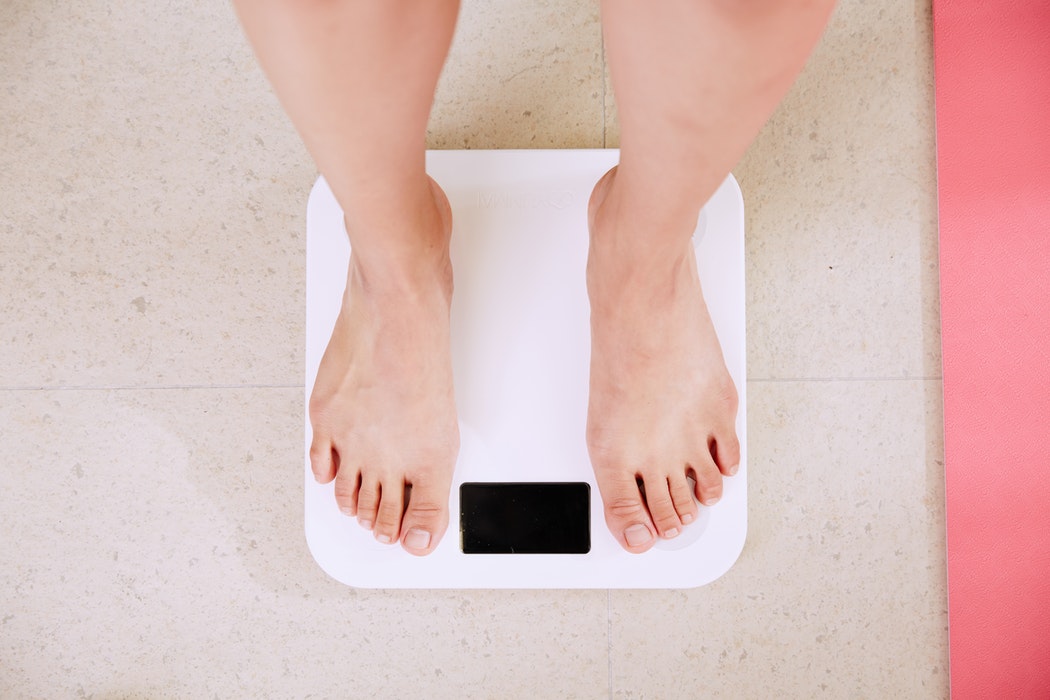 A. Switch out "bad" carbs
When it comes to losing weight, 80% is your diet and 20% is exercising. Hence, it is important that you change your diet first if you want to lose wieight. Instead of extreme diet, try out a sustainable diet that is made up of nutritious food that keeps you full for a long time and prevents you from snacking. Replace your "bad" carbs such as rice, bread and noodles with "good" carbs like quinoa. Quinoa keeps you full, burns your fats and increases your metabolism rate. We have had so many poeple who lose weight from this simple switch.
No time to cook? Grab our instant quinoa where you just need to pour hot water in and wait for 1 to 3 mins. It is without preservatives, additives and MSG.
B. Take 1 tablespoon of cacao powder in the morning
Mix 1 tablespoon of cacao powder into your tea or coffee in the morning. Raw cacao has a very high magnesium level which increases our metabolism rate and digestive system efficacy. Cacao also contains theobromine and anandamide which stimulates the body internally to get your engines revving for high metabolic burn. 
C. Take 1 tablespoon of Apple Cider Vinegar after meal
Mix 1 tablespoon of Apple cider vinegar with water or honey water and take them after meal to break down fats and improves digestion
D. Drink water during meal
One of the easiest trick. Drink water during your meal so that you feel fuller and less likely to overeat or snack on other snacks after meal
Try out our weight loss or weight maintenance bundle at close to 50% off to start shedding weight today!