Lead your Superlife: Healthy, Happy, Confident
Blog
Our Recommend: Top 3 Asian Beer And Food Pairing This Christmas
When we think about pairing, we always think of wine pairing. When we think about Christmas feasting, we always think about western food. How about something a little different this year?
In this article, we curated food and beer pairing in a popular restaurant in Singapore known as the 1925 Brewing Co., Restaurant. It's a business runned by two brothers Ivan and Eng Kuang, their uncle, Yeo King Joey who is the head brewer and Stefan who does beer distribution. They believe in delivering a positive gastronomical experience to their guest by serving both Asian craft beer and Asian Fusion food. You definitely have to visit this place at least once in your lifetime (we are not kidding)!
Here are some of our recommended craft beer and food pairing at the 1925:
Small Monster with Braised Duck Wings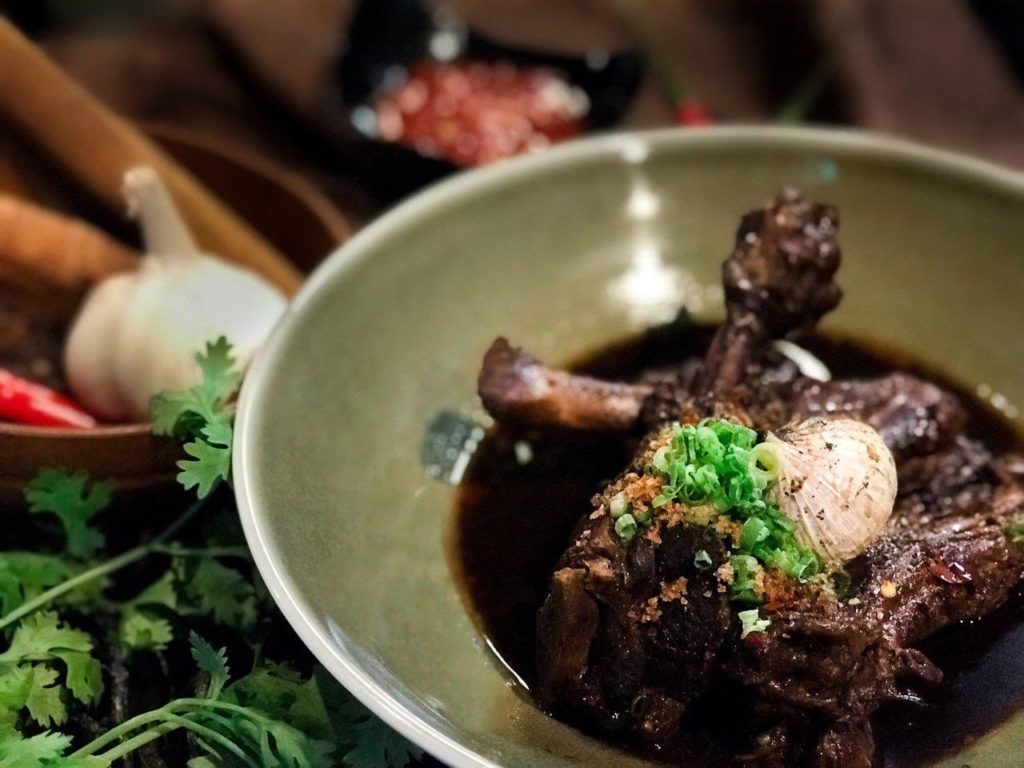 Slow cooked overnight in brown sauce made of 5 spice and dark soya sauce, the meat soaks up earthy and robust aromas of the braise, giving it a delectable flavour and meltingly tender texture.
This dish is best paired with Small Monster. The mild bitterness with fresh citrius body, rounds off well to elevate the braised duck sauce.

Yellow Van with Roasted Danggui Chicken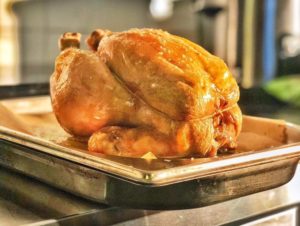 A newly launched special this festive season! The recipe leaves the chicken golden brown and gleaming, all while retaining its moisture and tenderness. Herbs like the angelica root infuses the meat with flavor and the wondrous aroma of the chicken will surely leave you wanting for more. Perfect for 3-4 pax. Do drop them a DM on Facebook (@the1925jc) or call them at 6909 1425 to order!
(P/S, you can request for stuffed quinoa into this roasted chicken via pre booking. A tasty and healthier alternative for those who cooks!) 
This dish is best paired with Yellow Van. The refreshing, tropical and floral notes will bring out the herbal notes of Danggui chicken and light enough to have it on its own.

Blk 622 with Tiramisu 
Indulge in the No. 1 Tiramisu in Singapore! Soaked in aromatic coffee liqueur, layered with rich mascarpone cheese, generously powdered with cocoa and topped with our homemade sea salt chocolate, this dessert is a definite must-must-try for all.
It is best paired with Blk 622, a creamy bold dark beer that is lighter than stout but stronger than most dark beer and tastes like coffee caramel beer.

—————
For those who aren't into food & beer pairing, you can order your dishes and craft beer separately as well!
Did you know that craft beers are good for health as they contain some soluble fiber,vitamin B, a range of antioxidants and silicon? Our personal favourite craft beers are yellow van and small monster. The taste is so light and refreshing, there's really no exact words to describe it. You need to try it yourself! Merry Christmas~ ;D

The 1925 Brewing Co.
261 Joo Chiat Road
Singapore 427515
Tue to Fri: 11am – 1am | Sat to Sun: 4pm – 1am