Lead your Superlife: Healthy, Happy, Confident
Anti-ageing
Should You Soak Your Chia Seeds?
Chia seeds soaked or dry? Well, it is convenient to simply sprinkle some dry chia seeds over your bowl of cereal for breakfast. No doubt It is still very nutritious even if it is not soaked!- or should I say, almost equally nutritious? Here is something that may be new to you. Just that one additional step to reap more from the same thing. 1. Increased digestive aid The magical effect of soaked chia seeds can improve stomach discomfort greatly after eating. The jello coating formed upon soaking will coat food such as nuts, that are irritable to the stomach lining. This helps in maintaining a smooth and calm digestive tract.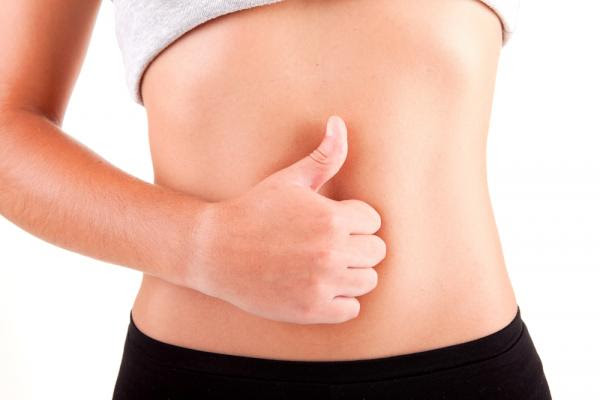 Furthermore, the high fiber content of soaked chia seeds is very beneficial in maintaining a healthy colon.  Fiber is acts in supporting proper waste elimination, and maintaining hydration of the body system. Say goodbye to the bad old days of constipation and indigestion! 2. Slows down the breakdown of carbohydrates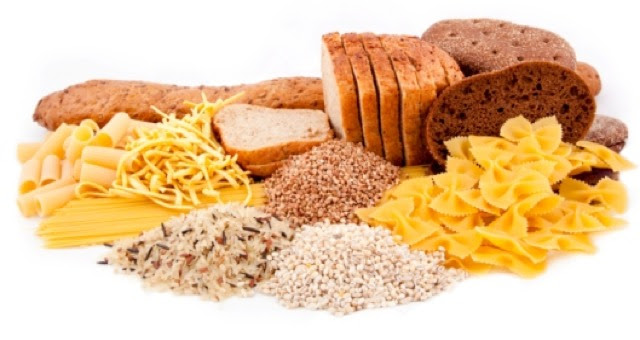 When carbohydrates are broken down too quickly by our stomach enzymes, it may cause an insulin spike and the need to lower the blood sugar levels. This is when chia seeds play a very beneficial role in digesting carbohydrates at a slow uniformed rate. Thus, being advantageous for not only the diabetic, but sportsmen who would favour enhanced endurance, and the general population's needs in curbing hunger. Other advantages include the prevention of  the "sugar crash", a common consequence following high carbohydrate meals. 3. Enhanced Weight Loss Effect When chia seeds are soaked for at least 30 minutes, they will absorb 9-12 times their weight in water. Linking to the concept we learn ing primary school, water occupies space! Thus the increased volume from chia seeds in the stomach would greatly reduce the calories one would have otherwise filled themselves with. Thus, hydrated chia seeds can be said to be an ultimate diet food,excellent fat replacer, and a tool to satisfy cravings.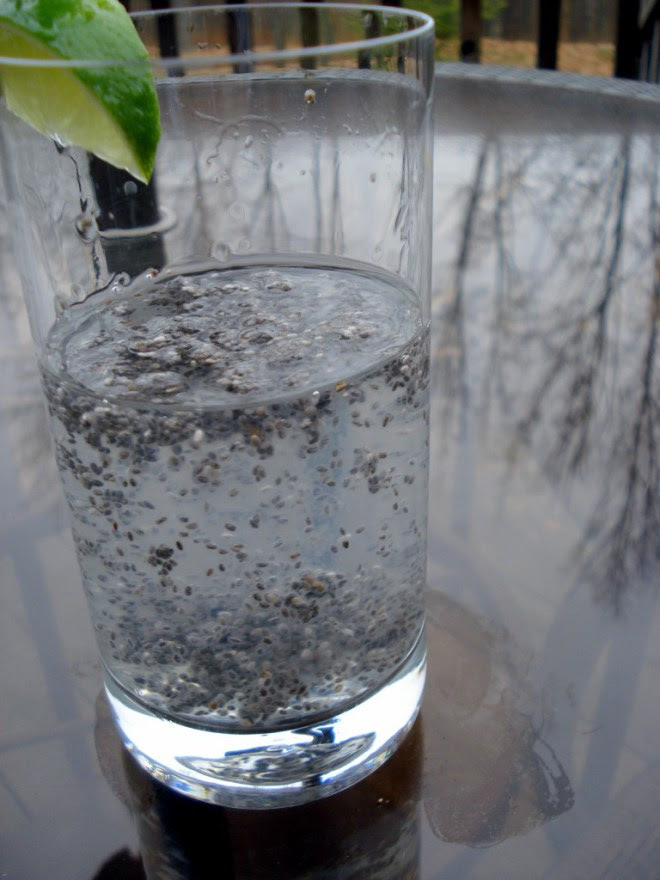 Tip : Drinking a glass of chia gel prior to a meal, and you'll tend to snack a lot less 4. Prevention of stomach cramping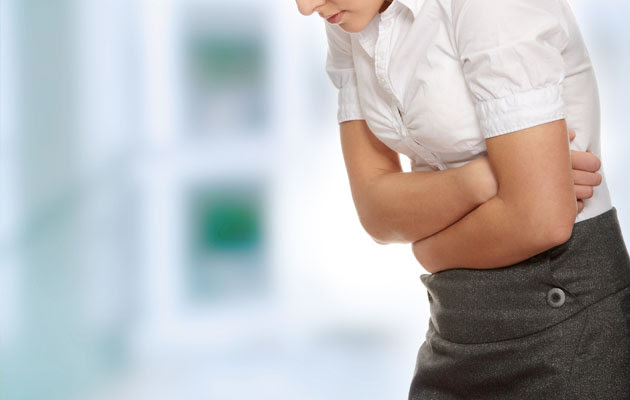 This is only relevant to individuals who do not drink much water on a daily basis! As seen in the earlier paragraphs, chia seeds are hydrophilic and absorbs water. So if you do not consume enough water, and consume dry chia seeds, the chia would soak up the fluid that is in your digestive tract instead. Thus, sensitive stomachs may experience cramping. On the whole, you can still have chia seeds dry though it is optimal soaked!  Chia seeds are good for all- kids to adults. They can be easy integrated into any meal as the seeds are tasteless and thus, wouldn't affect the flavour profile of your food.  Start your chia journey with a daily dose of goodness 🙂 Read testimonial on how good quality chia seeds is different from bad quality chia seeds