Lead your Superlife: Healthy, Happy, Confident
The Superlife Co's Idea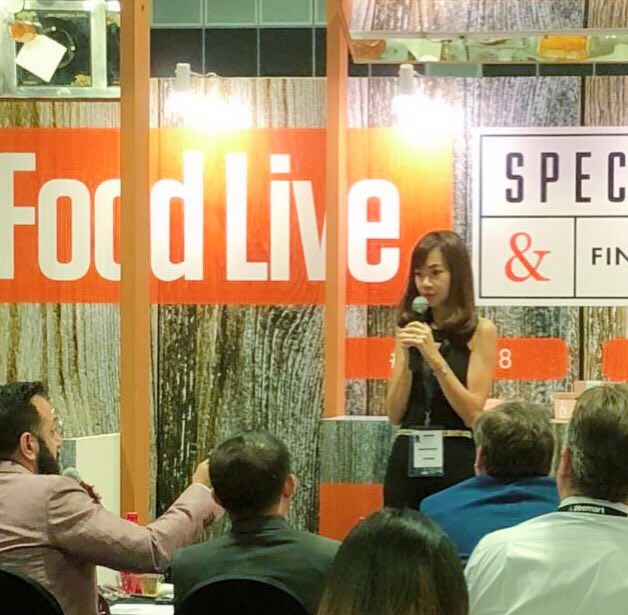 Our Founder: Valerie Chai
Often, many are tempted to compromise on values and deliver substandard goods especially when times are bad. However, for our founder, Valerie Chai, she believes the key to success is the commitment to values of delivering quality products and services. Due to various health scare, Valerie realised that working on her mind, eating well and using natural products are the sustainable solution to great health.
This led to the start of Superlife Co., which focuses on healthy tasty food that are high in protein, fat and fiber to inspire people to take charge of their lives, starting with what they eat. Subsequently, we curated plant based effective clean beauty products that helps in anti aging. Our holistic solution has a simple philosophy, which is to help women stay lean, slow down aging so that they can be more confident and healthier.
The company has since added more offerings to create a more holistic solution, including working with different providers for weight loss and anti-aging skin.
#superlifeco
#leadyoursuperlife
Superlife Co's Vision and Mission
Superlife Co's vision is to be the leading company in creating sustainable solutions for people to stay slim, have great skin so that they can be healthy and confident.
Superlife Co's mission is to instil confidence in women by making them healthier, look better and stronger through our development and curation of F&B and Beauty products that are high in quality and 100% natural that is supplemented with holistic solutions that support communities and protect the planet.
We focus on 3 main things: Quality, Convenience and Health Benefits.
Superlife Co's Values
Genuine in what we say and deliver
Integrity with commitment to quality, consistency and trustworthiness with no compromise
Nurturing by educating, growing and learning together
Superlife Co's Team
Founded and supported by the people behind various F&B startups including Harvst, Daily Roast and KOI Franchise in Thailand, we are bringing Superlife Co to another level by using proprietary manufacturing technology that preserves all the good things without the bad things.