The Superlife Co's Idea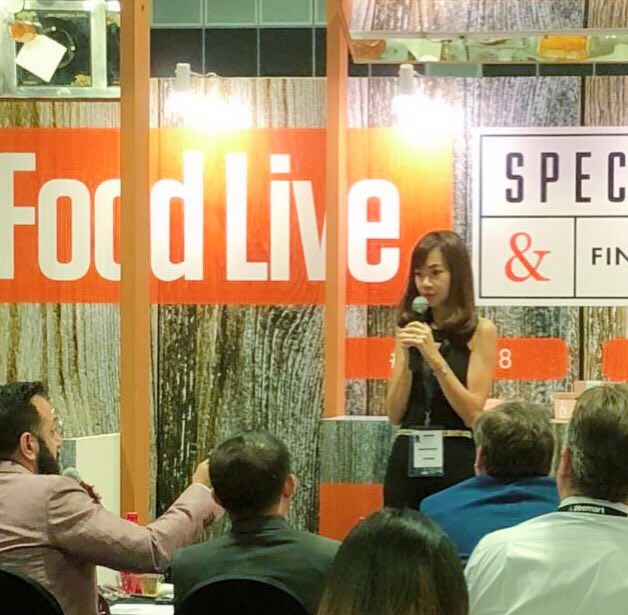 Our Founder: Valerie Chai
Often, many are tempted to compromise on values and deliver substandard goods especially when times are bad. However, for our founder, Valerie Chai, she believes the key to success is the commitment to values of delivering quality products and services. Although Valerie's decision to stand by her values almost crippled her health due to stress, that experience forced her to put her health as a priority. She was forced to go on a retreat for close to half a year to get her health back on track. That is when she realised that once she started focusing on her mind and diet, she found liberation from all her health issues. This spurred her decision to do the same for others.
This led to the start of Superlife Co., which initially focuses on healthy tasty instant food that aims to inspire people to take charge of their lives, starting with their health. She can understand why people generally cannot stick to a healthier diet as there is a lack of healthy food that are tasty and convenient and vice versa. The company has added more offerings to create a more holistic solution.
Instant Quinoa Soup – First In The World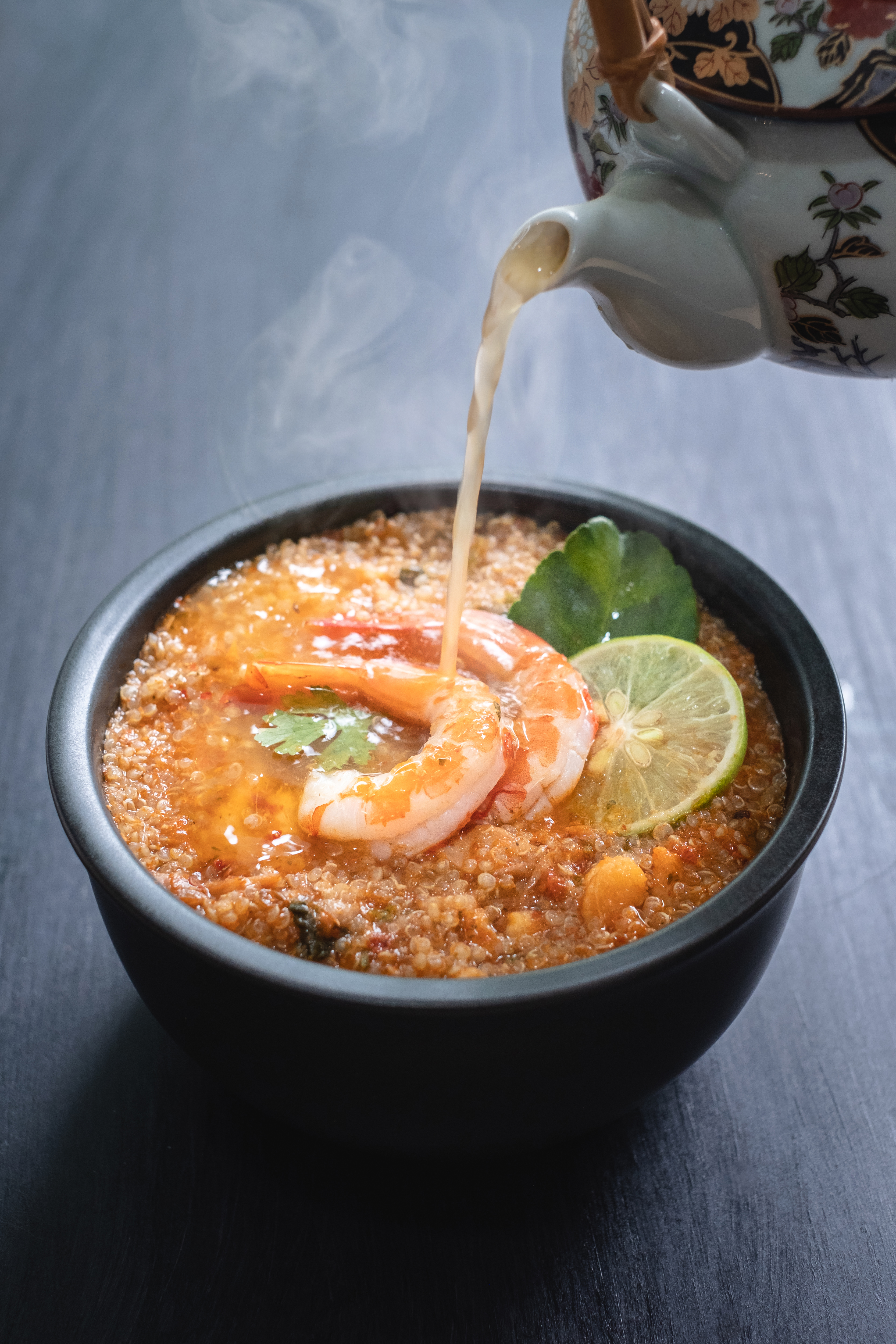 Among the many products that we have created, we are proud to say we are the first company that created quinoa in soup series that cooks in a minute with NO preservatives, MSG and additives.
Bridging the gap between tasty, convenience and healthy food, we developed a series of tasty asian flavour food that is 1.5 times higher in protein and fiber than your normal meal. It helps to improve your appearance (both in body shape and complexion), improve memory, aids in kid's growth and development and is a perfect hangover remedy.
Our goal is to disrupt the industry by replacing unhealthy instant meals and providing a more convenient option than healthy meal prep and food delivery services.
The end goal of Superlife Co. is to present consumers with food that is brimming with pride and endless goodness, in terms of taste, nutrition and convinence. 
#superlifeco
#instantsuperlife
Superlife Co's Vision and Mission 
Superlife Co's vision is to create product that is out of this world for a better future
Superlife Co's mission is to create and cuarte health and wellness products that empowers poeple to lead their version of Superlife.
We focus on 3 main things: Quality, Convenience and Health Benefits.
Superlife Co's Values
Genuine in what we say and deliver
Integrity with commitment to quality, consistency and trustworthiness with no compromise
Nurturing by educating, growing and learning together
 Superlife Co's Team
Founded and supported by the people behind various F&B startups including Harvst, Daily Roast and KOI Franchise in Thailand, we are bringing Superlife Co to another level by using proprietary manufacturing technology that preserves all the good things like nutrients and taste without the bad things like preservatives, MSG and additives.