Lead your Superlife: Healthy, Happy, Confident
Blog
Top 5 Foods To Lose Weight Fast And Healthily
We are living in a era where appearance plays a vital role in shaping one's self-esteem.
The search for the best possible solution to lose weight, yet requiring a minimal effort may not always end up in fruition, it is nonetheless the right way forward. For a start, decreasing the amount of food intake while elevating the amount of workouts may just do the trick. However, studies have shown that effective weight loss can be achieved in a more effective and efficient manner. Our focus here is on the dietary aspect of weight reduction through the introduction of 5 "miracle" foods that are incredibly prominent in this field.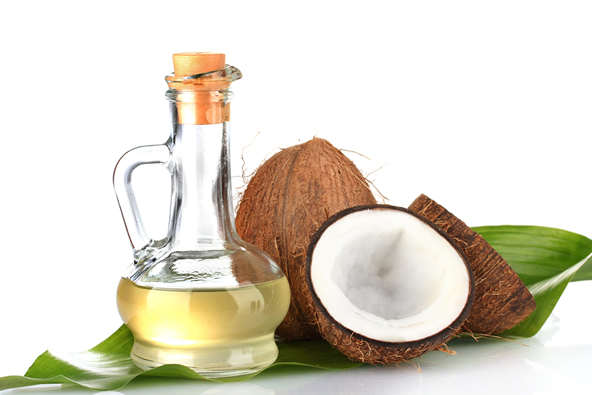 a. Cold press coconut oil
In the past, 
Superfoods
 has been wrongly perceived for clogging the artery, increasing cholesterol and risk of heart attack more than butter, lard or beef tallow. With its association with health detoriation, how did coconut oil transformed into a darling of the natural-foods world, with one of the greatest health benefits in the world?
Coconut oil
is one of the few foods that can be considered as "superfood'. It comprises a unique combination of fatty acids and have a great deal of positive effects on health.
Obesity is currently one of the biggest health problems in the world. While some poeple think obesity is only a matter of calories, others believe that the sources of those calories plays an critical role too.
Coconut oil
 is mainly in the form of medium-chain triglycerides (MCT), while most vegetable oils, such as olive oil are in the form of long-chain triglycerides (LCT). So consumers may ask, what are the significant differences between the MCTs and the LCTs? MCTs are utilized more effectively by the body and converts into energy source more efefctively compared to the LCTs and have less chances of being stored in fatty tissues. Furthermore, MCTs increase the body's metabolism rate and promote fat loss compared to olive oil.
One study found that 15-30 grams of MCTs per day increase 24 hour energy expenditure by 5%, adding up to 120 calories per day. This also means that MCTs in coconut oil have been shown to increase 24 hour energy expenditure by as much as 5%, which may potentially lead to effective weight loss over a long period of time.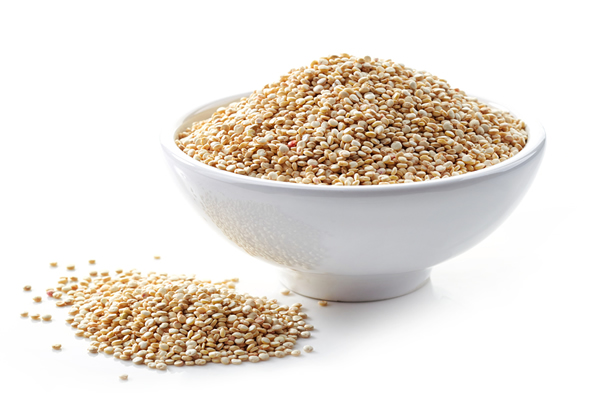 b. Quinoa
If you want to improve your health and lose weight, look no further than 
Quinoa
!
For starters, many may not know the the nutritional facts about quinoa: Quinoa grains acts more like a vegetable than a grain and it is a close relative of spinach, kale and swiss chard. Quinoa is rich in protein, vitamins and minerals, which leaves you statisfied after consumption. This has led to an increase popularity of this food substance as an grain alternative and a  tool for weight loss.
Quinoa
is high in dietary fiber and protein. The protein fiber found in 
quinoa
 can make you feel more satisfied, which will decrease the chances of you binging on unhealthy snacks after your meal. Hence, it is definitely effective for people trying to lose weight who have finding food that will fill them up. The dietary fiber in quinoa aids to bind fats and cholesterol that helps to minimize such absorption. In addition, quinoa is relatively low in calories. One serving of cooked quinoa contains approximately 172 calories. 2 or 3 servings of quinoa would get you a  much larger quantity of food for fewer calories compared to a plate of pasta or rice. Thus, you do not have to worry about overeating with quinoa. For a low calorie meal, a combination of quinoa with salad, vegetables or beans will do the trick!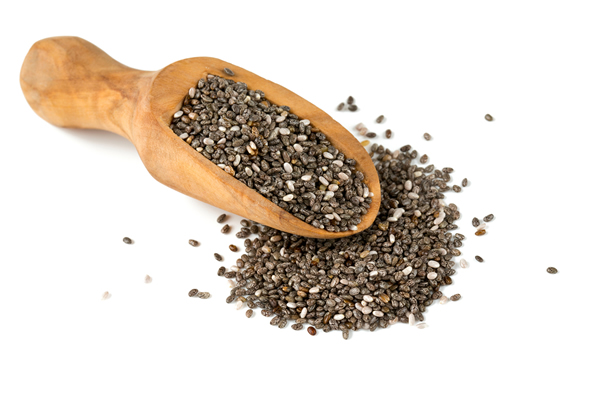 c. Chia seeds
Despite their tiny size, chia seeds has one of the biggest health benefits in the world today!They are loaded with nutrients that can have important benefits for your body and brain, and it is effective in speeding up weight loss while boosting energy.
Having one ounce of chia seeds as part of your daily food intake would satisfy 18% of daily calcium needs, 27% of phosphorus, 30% of manganese and significantly smaller amounts of potassium, zinc and copper. In a nutshell, daily consumption of chia seeds could potentially reduce the risk of adverse health conditions such as obesity, heart diseases and diabetes.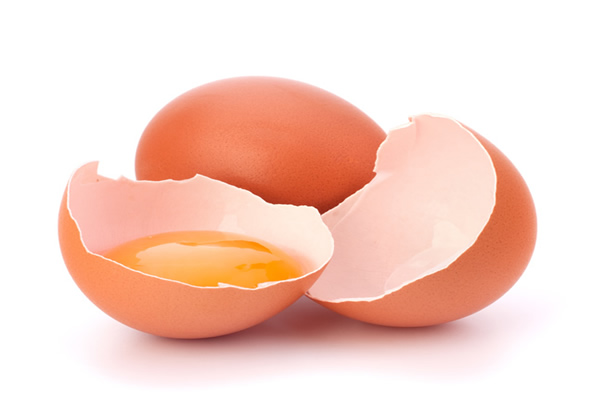 d. Eggs
Want to shift those pounds? Consuming a couple of eggs before going to school or work might be the way forward! Eating eggs for breakfast could help limit your calorie intake throughout the rest of the day, by more than 400 calories.
Eggs are packed with a variety of nutrients including protein, zinc, iron and vitamins A, D and B12, but containing only 85 calories. Eating eggs for breakfast makes you feel fuller for a longer period of time so that you eat lesser during your next few meals and thus, you may find it easier to cut calories without feeling hungry. In fact, you could expect to lose up to 21b a month simply by eating eggs for breakfast!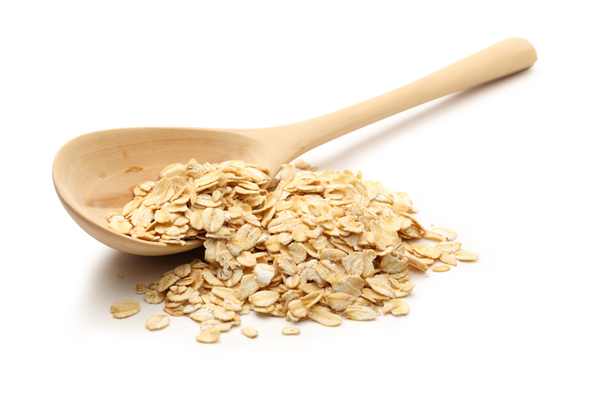 e. Oat
Are the morning blues getting the better of you? Looking for ways to raise strength and energy levels? Look no further! Help is here – and it is found in the form of oats. Providing you with strength and energy, there is really no better way to start your mornings. Containing a plethora of health benefits that includes reducing cholesterol levels and cardiovascular benefits, having oats as part of your morning meals could certainly do you no harm.