Lead your Superlife: Healthy, Happy, Confident
Anti-ageing
Launch of Mother's Day Anti-Ageing Gift Box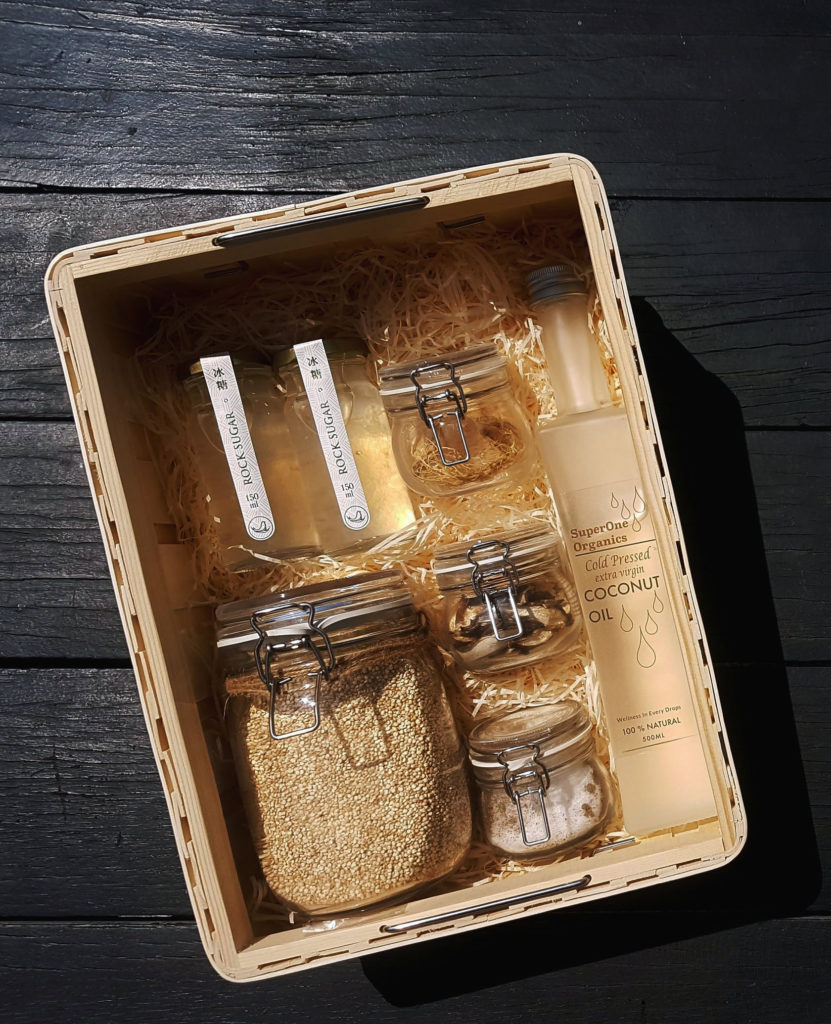 On Mother's Day, we want to honour our mothers for tirelessly taking care the needs of everyone before themselves. We curated this box with one goal in mind – giving all mothers the gift of glowing skin and health.
Often times, mothers neglect the importance of taking care of themselves and what better time to pamper them than on Mother's Day.
We unveiled our limited edition Anti-Ageing Gift Box with everything a mother would need to keep her skin looking youthful and radiant. In the box, we have carefully selected high-quality premium ingredients that will naturally boost her skin and health.
Traditional ingredients like Bird Nest and Ginseng are known for its collagen and antioxidant production which repairs skin tissue and slows down the aging process. Through regular consumption, the skin will feel smooth and supple, allowing mothers to regain their youth.
The other ingredients in the box such as Cold Pressed Extra Virgin Coconut Oil, Mushroom and Quinoa have one similar nutrient in common: Vitamin A. This vitamin is essential in encouraging the body to produce healthy skin cells, which in turn shows the effect on your skin, hair and nails.
We want to thank our mothers for taking care of us and now it's our turn to do the same.